We sell in 18 different countries. We are actively involved in the production of technical products made from natural rubber or silicone, and we are actively involved in industrial manufacturing, meeting the most varied needs. We offer our expertise in the manufacture of teats, pacifiers and breastfeeding aids for babies, pet teats, medical accessories and small technical parts in silicone.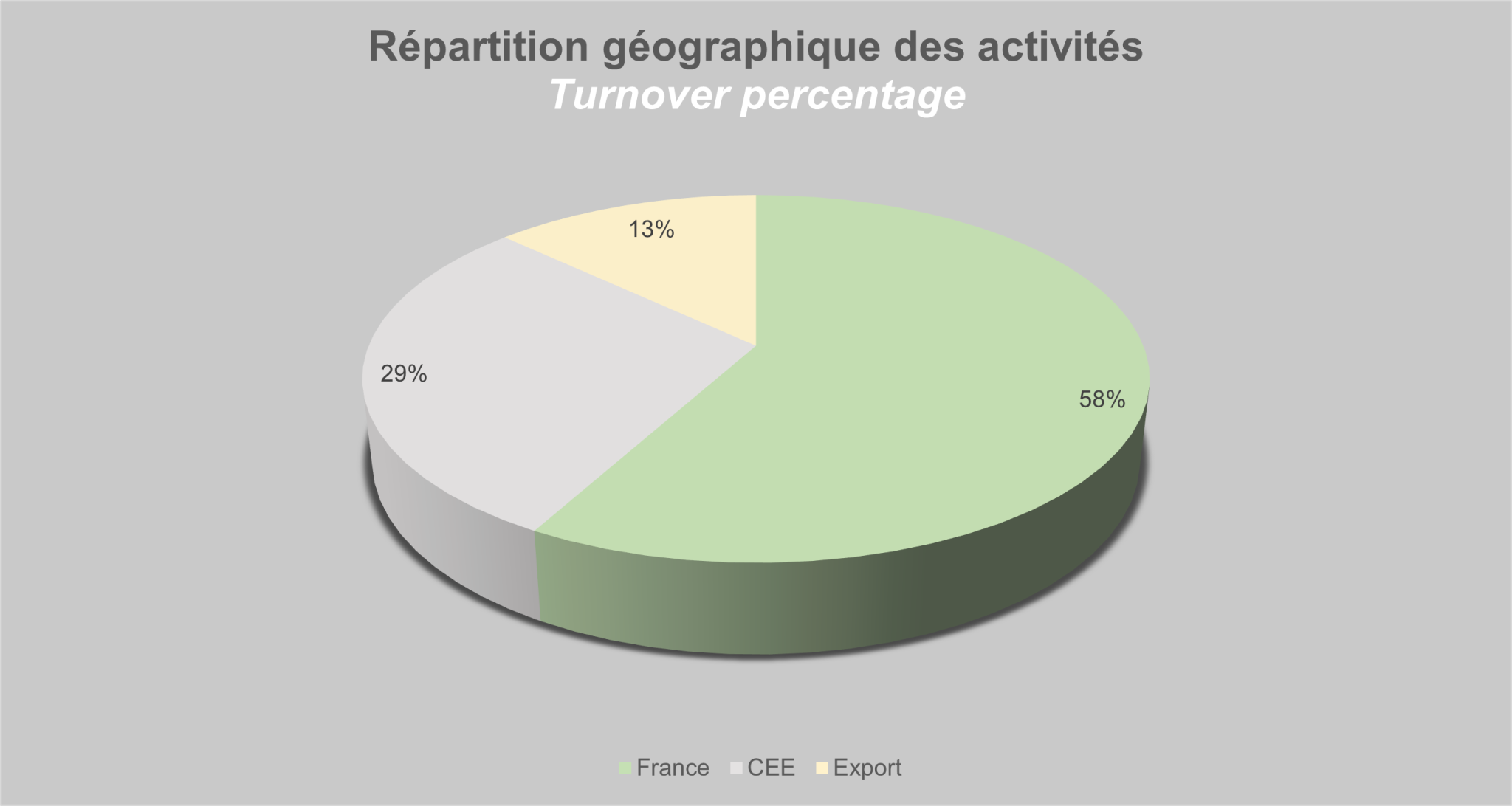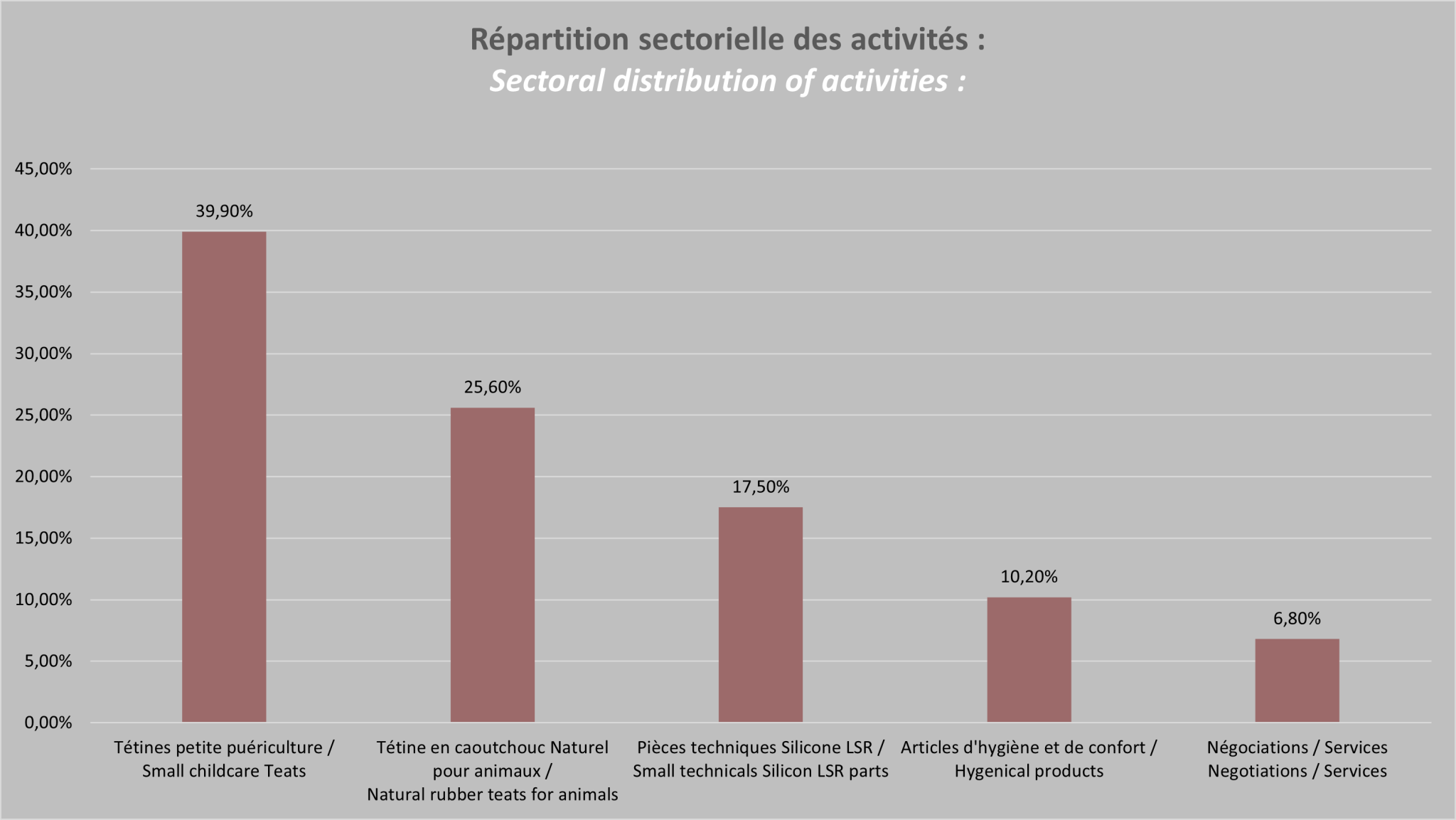 As a manufacturer, we prioritize service quality by offering all guarantees and production safety.
We control and are attentive to all the stages of manufacturing a product, from its conception to its realization.
We put our expertise and know-how to work for our customers.
We respect all the rules of hygiene, traceability and safety of products dedicated to food.
Our products meet all the standards imposed by the directives and decrees according to the specificities.
We advise and support our customers in their new projects thanks to our dedicated R&D team. Many industrialists call on our technical expertise.
Our factories are certified ISO 9001 (version 2015) and are highly secured to promote the best working conditions for all our employees.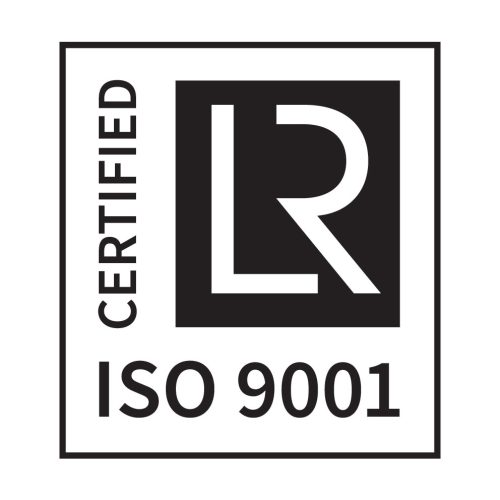 The expertise of our teams combined with the performance of our production tools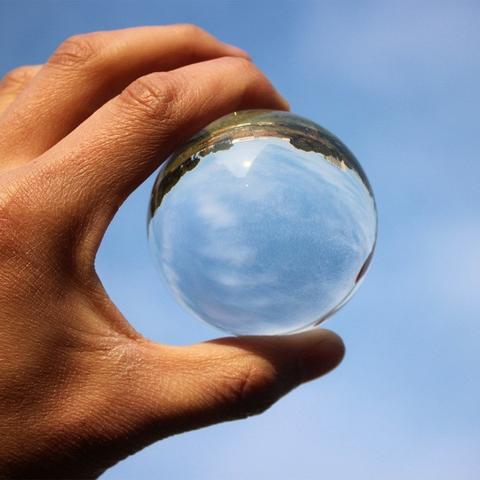 Our certificates and labels reinforce our quality approach. We aim for continuous improvement to guarantee optimal safety.
Conformité à la norme EN 14350 (articles de puéricultures, articles pour l'alimentation liquide).
Conformité à l'arrêté du 5 août 2020 et ses modifications relatives aux matériaux et objets destinés à entrer en contact avec les denrées, produits et boissons pour l'alimentation de l'humain et des animaux (tétines et accessoires caoutchouc).
In accordance with the EC regulation n° 1935/2004 and its amendments relating to materials and articles intended to come into contact with foodstuffs, products and beverages.
Conformité à l'arrêté du 25/11/92 relatifs aux matériaux et objets destinés à entrer en contact avec les denrées, produits et boissons pour l'alimentation de l'humain et des animaux (tétines et accessoires silicone).
Our environmental initiatives
Throughout our group, we are committed to sustainable and responsible development.
Waste Reduction : 
We do everything possible to reduce our waste. This means sorting to optimize their recycling and recovery. We optimize our cuts to limit waste. We reuse cardboard and packing materials in our shipments whenever possible. Our polypropylene products are crushed and redistributed to partner companies who reuse the recycled material to create new products.
Our Group participates in a European approach to research and development of rubber recycling solutions: the VALUE RUBBER project. It aims to develop a recycling technology to introduce rubber from end-of-life products into production lines as a substitute for new rubber.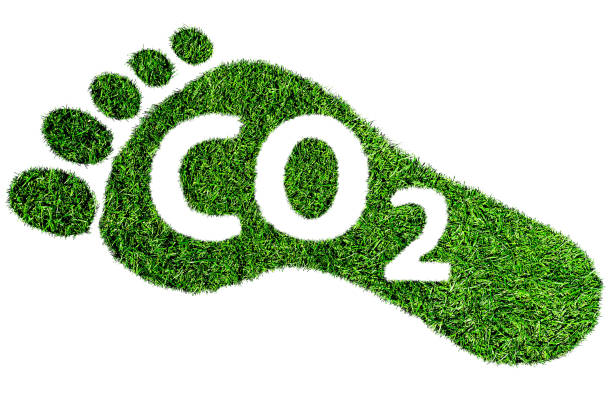 Our partnerships are made primarily with French companies that are themselves committed to environmental actions.
The Borflex Group has initiated a carbon footprint assessment process with the objective of defining an action plan to improve the carbon footprint over time.
We are working to reduce our energy consumption and optimize our processes (steam, compressed air).
Internal audits are regularly organized.
We buy our products from recognized professionals and have been working with the same natural rubber supplier for many years.
Transport and logistics :
We optimize our packaging in order to reduce the volume and weight transported.
We work with carriers who are members of the Objective CO2 program.
Each of the actions that we carry out and put in place allows us to participate in this cause.